Our Staff
Here in the future we will include a list of contacts of people in our organisation that can assist you, and on specific projects.
Our London charity team always operates under the rules and regulations of the Charity Commission in England and the spiritual guidance from the Holly Dcheiariou Monastery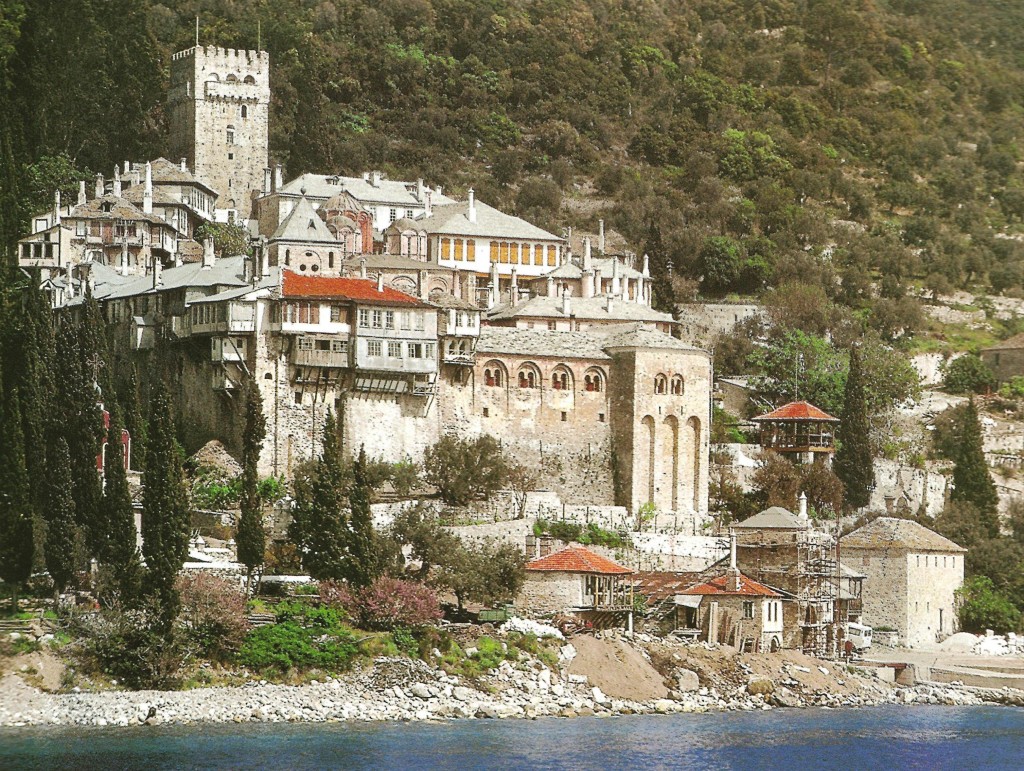 At this moment we do not feel it is appropriate to disclose names or pictures of our Trustees and people involved on the internet. People who know us also appreciate that we all have a busy schedule and do not want receive unsolicitated calls from service provders of any type.